I was asked to upgrade a small business logo and identity for Three Branch Woodworking—a small shop offering wood specific products, i.e., tables, shelving, and wood decor.
This is the original branding.
Initial sketches based on client input...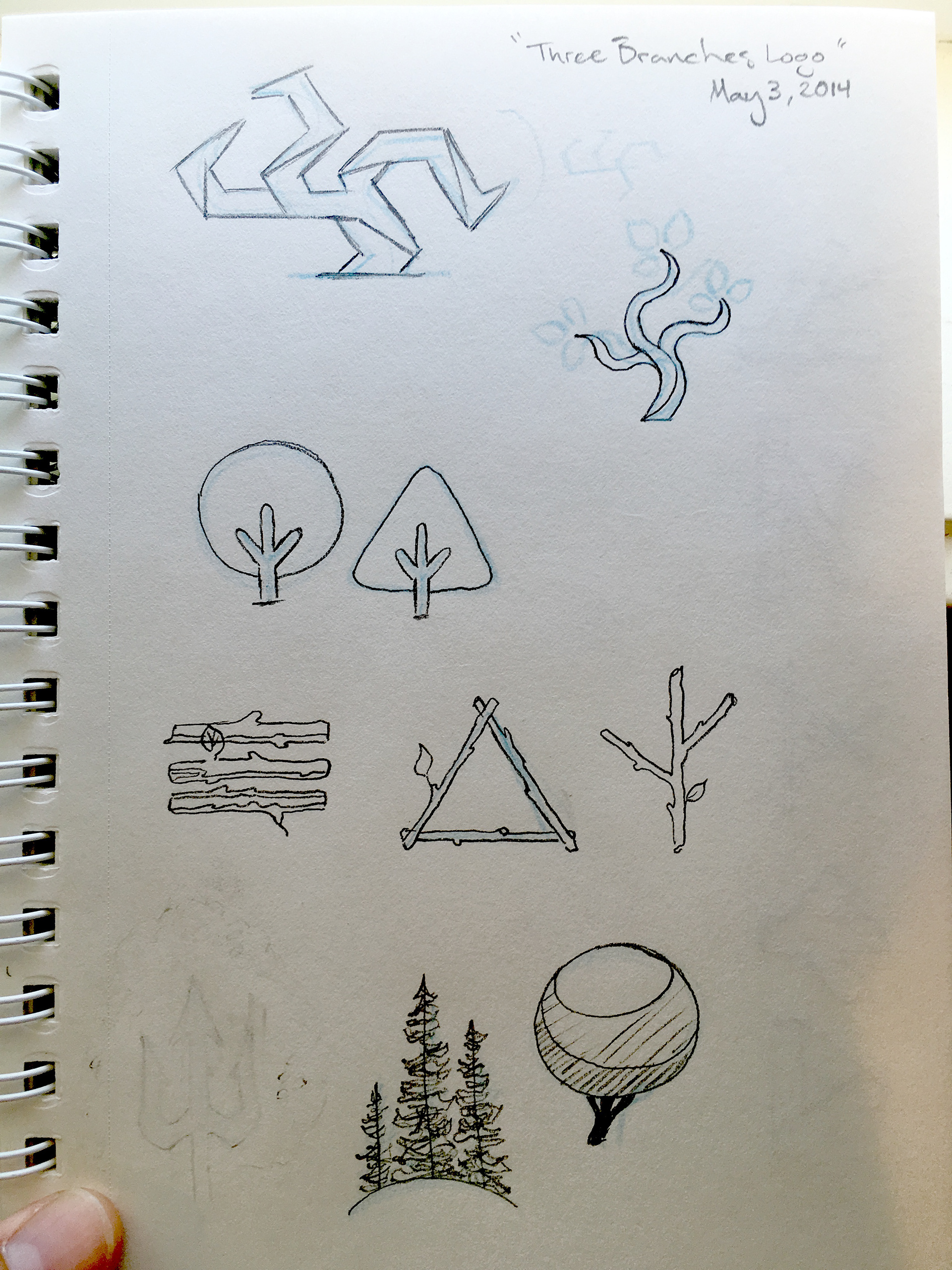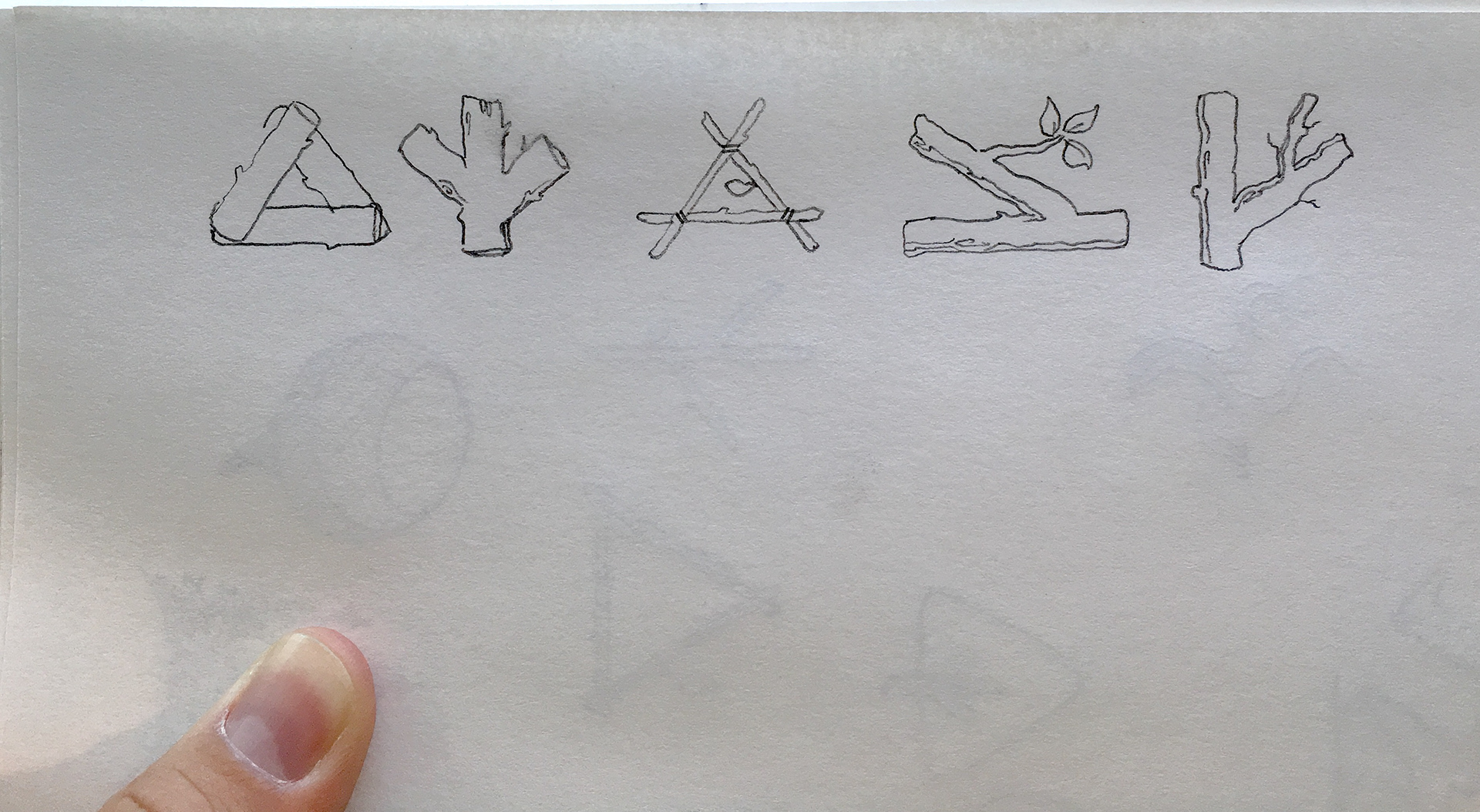 After some refining, post client conversation and approval, and a night
with Adobe Illustrator...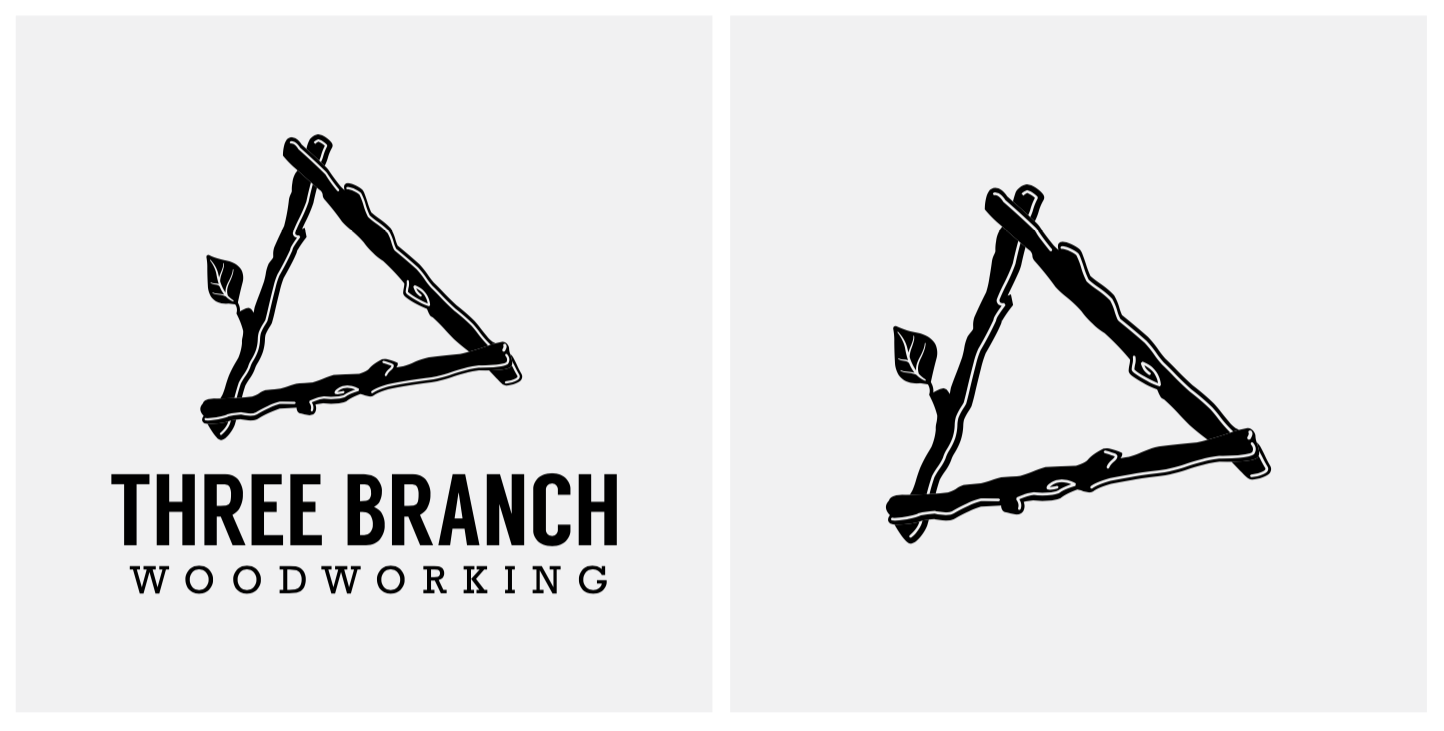 Additional visual support was handed off, including a style guide for color and font use. Also reference photography for web presentation and social.
The color scheme was dubbed, "Copper Ore".